THE MESSENGER(Album)
(Available 20 October 2017)
Dean has worked hard at his craft, writing, touring and honing his talents. He has performed countless headline shows, touring both nationally and internationally since making waves in the public eye back in 2014. Bringing a dose of rock and blues, with some added guitar twang, to his singer-songwriter roots, "The Messenger" is Dean's second album, and includes his recent single "The Winnings" and new single "Call It A Day".
Single - Released 12 September 2018
Single - Released 27 July 2018
Single - Available 27 April 2018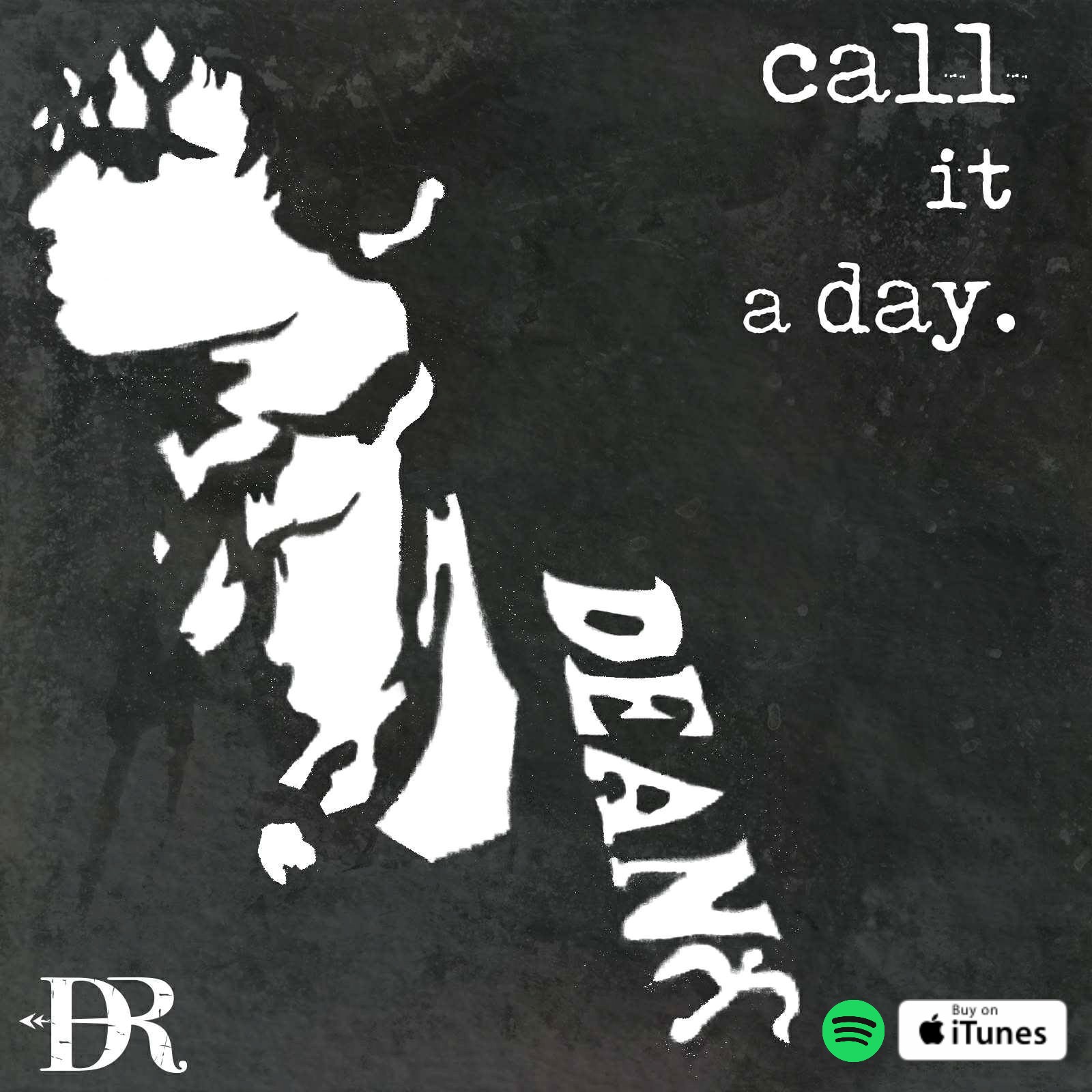 Single - Available 21 September 2017
Single - Available 11 August 2017
Dean Ray started making waves back in 2014 when his debut single, Coming Back, hit No. 1 on the iTunes Singles Chart, going Platinum, and his self titled album achieved Gold status.
Since then, Dean has been busy honing his craft including splitting his time between Melbourne and California, making connections and writing material for his 2nd longplayer, The Messenger, scheduled for release in October.
The first track from the new album, The Winnings, was recorded in Melbourne's Wick Studios with Dan Corless producing (Olivia Newton-John, The Badloves) and mates Luke Austen (bass) and Marcus Ryan (drums).
Dean explains, "Time is relentless ... It simply never stops. I came to realise this in a hotel room on sunset in Hollywood. It was a warm Californian winter's night and I had just heard that an old flame was engaged to be married. Any hope I may have had to reignite the flame was quite rapidly extinguished. It was in this moment The Winnings was born."
Dean Ray grew up in tiny Meandarra QLD, and with both parents performing and touring on the country music circuit, Dean's career course was set from a young age. From his early childhood, Dean travelled Australia with his parents, sleeping in guitar cases while they packed up their gear to travel to the next beer soaked venue. Since birth he was always intrigued by rhythm and took to drumming at 6 years old. He then picked up a guitar at age 13 and began to write his own material. Dean recalls having a strange but amazing childhood travelling with his parents' family band around Australia. But at age 16, in search of independence and freedom, he left the family home and went on the road looking for the real world he had heard so much about. He has since built a loyal following and toured throughout Australia, New Zealand, Malaysia, England and America.
Dean has just recently finished the final stages of The Messenger, his first independent album release which he describes as "raw, honest and unplanned"
The Winnings is available now on Dean's website and all digital download stores.
STUBBY HOLDER + BOTTLE OPENER BUNDLE